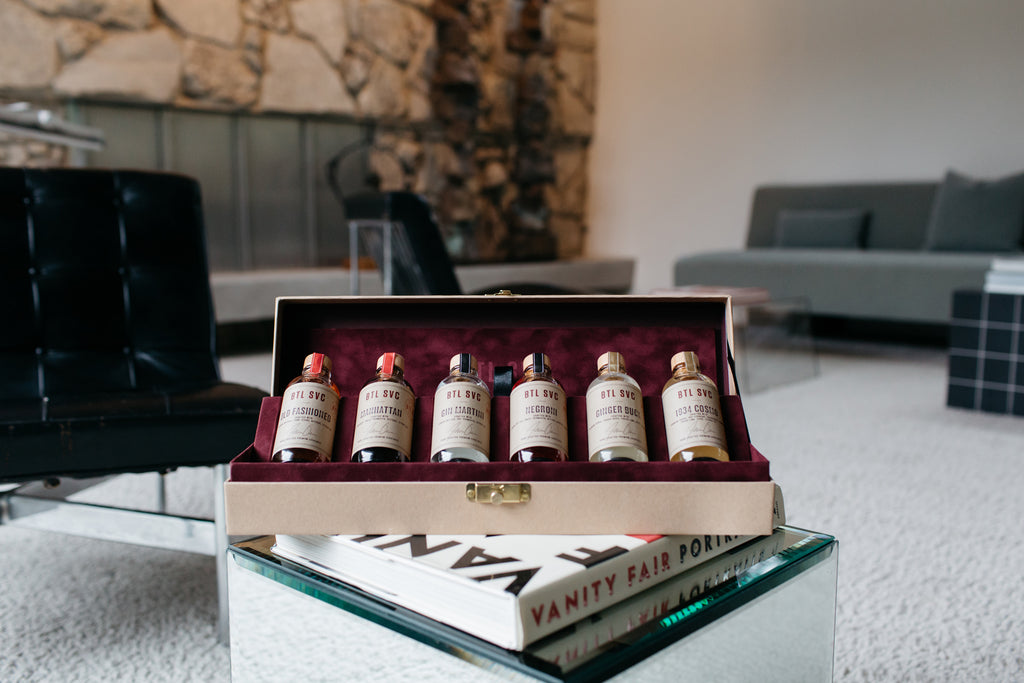 It's that time of year again. That time that should be focused on celebrating with family and friends and not stressing about our busy weekly to-do lists and the all so daunting, holiday gifting. While btl svc has been available in hotels and retailers all over the u.s., we knew we needed to take it a step further to help you get your hands on our cocktails anytime, anywhere. That's why we're happy to announce the launch of our very own online store, BTL SVC DIRECT. On our new shop, you will be able to buy our award-winning cocktails, and...
---
 There's nothing quite like a proper Old Fashioned after a long day, or a refreshing Negroni on a warm afternoon. Crafted cocktails are an age-old tradition that have existed for hundreds of years, and while the 'classic cocktails' haven't all been around that long, they are called the classics for a reason. These are the cocktails that set the bar. When we decided to launch BTL SVC, we knew that if we were going to be a serious cocktail brand, the only way was to start with the classics. If we could make our ready-to-serve classic cocktails taste as good...
---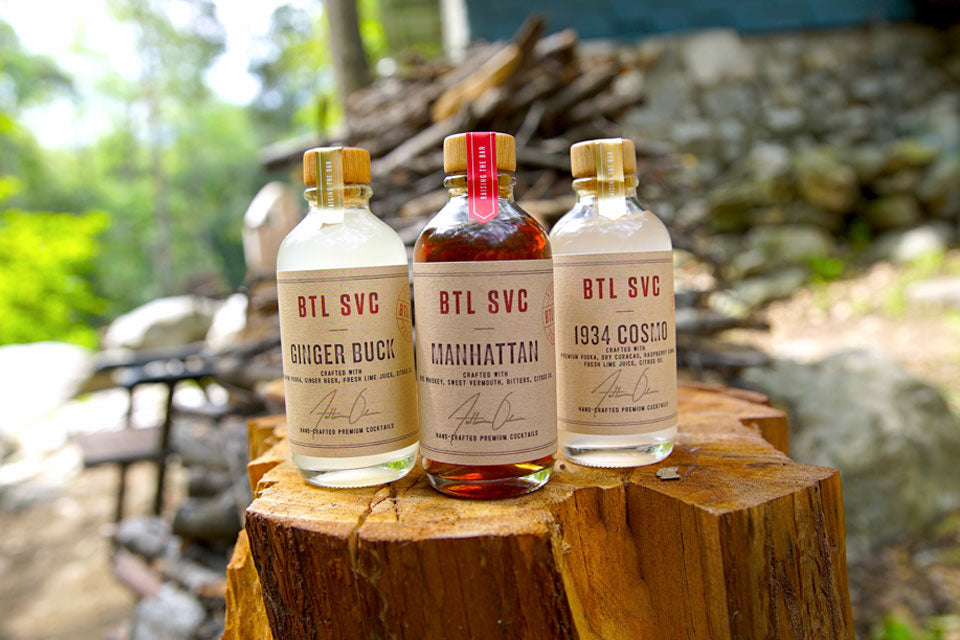 This is the true short story of a crazy idea and the craft cocktails that saved me. On the eve of the New Year, I suddenly got it stuck in my head that I should organize a weird fundraising event at a special cabin I steward in the woods. My cabin sits at the end of a beautiful side canyon called the East Fork, and the only way to get there is to hike 1.75 miles on foot from the National Forest trailhead. This cabin was issued a permit in 1914. Bandits hid out here in 1921. It survived a...
---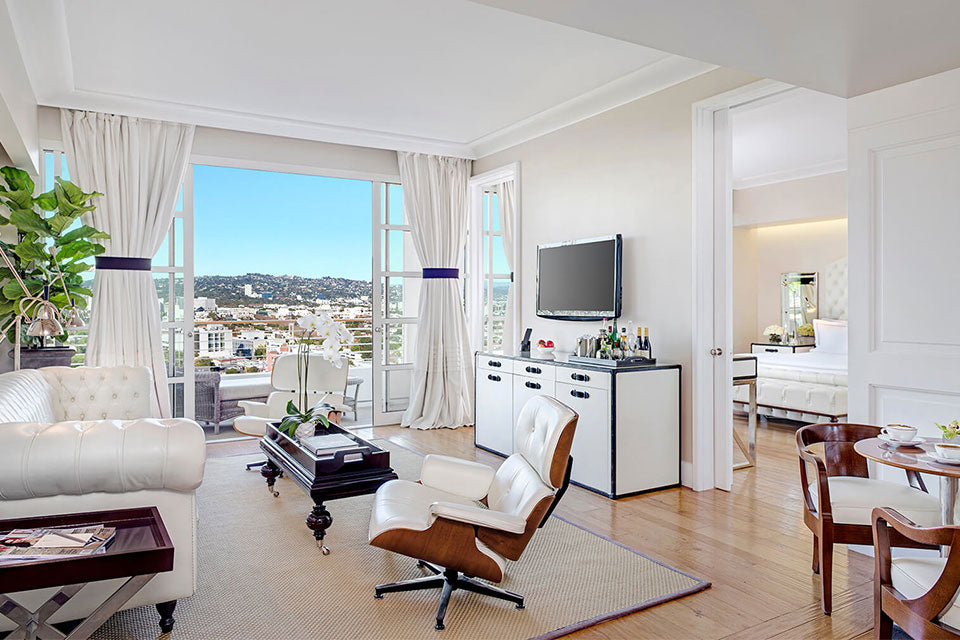 Two years ago we set out to create a family of award winning hand-crafted premium cocktails with the same care and skill that you would expect from your favorite bartender, conveniently served in those hard to reach places. Our goal was to elevate your cocktail experience in the comfort of your hotel room, airplane seat, or anywhere else you may not have access to a hand-crafted cocktail. While it took a considerable amount of hard work and creativity to perfect the recipes and get the package right, we're proud to say we've arrived, and are now available. "Our goal was...